CABINET SELECTION
Cabinet selection is a vital part of home improvement that comes easy for United Wholesale professionals. We take your needs, wants and ideas, and offer the best solution for your cabinetry project. United Wholesale will assign a designer to work hand-in-hand with you and your contractor, in order to select the best cabinets.
Pricing and design options are only part of the cabinet selection process. We consider other elements, including cabinet construction methods and materials needed.
By paying attention to the details you provide, our staff offers the right cabinet selection. Allow us to make your bathroom or kitchen dream cabinet into a reality. At United Wholesale, we are leaders in the wholesale cabinet industry. We work with six different, expert cabinet manufacturers. Quality, value and style are the earmarks of our service and craftsmanship.
3 DIFFERENT TYPES OF CABINETRY
There are 3 different types of cabinetry that are most often used. United Wholesale will consider your particular tastes and circumstances and determine which option is best. Budget and other related factors may have a bearing on the following cabinet types.
Stock – Pre-manufactured cabinets come in specific sizes. They can be a good choice, but they don't provide as many customization options. This is a great solution if you want a simple cabinet remodeling process that is budget-friendly.
Semi-Custom – Pre-manufactured cabinets are similar to stock cabinets. Semi-custom cabinets provide a wide selection of customization choices. The benefits are multiple add-ons and accessories, and a number of sizes to choose from. In some cases, certain modifications may be applied.
Custom – Cabinets that are made-to-order can come in any shape, size, or material that you request. We provide custom manufacturers who use the latest technology. They successfully produce quality cabinets created with the best materials, accessories and construction methods.
QUALITY MATERIALS AND CONSTRUCTION
The quality materials and construction that United Wholesale professionals use differ from project to project. Cabinet materials may include: Solid wood, wood based products, melamine, laminate, and also certain metals. Even your decision to go "green" can be accommodated with a variety of eco-friendly cabinet styles and materials.
Cabinet Materials
Medium Density Fiberboard (MDF)

Particle Board

Plywood

Solid Wood
Cabinet Construction
Functional and cosmetic accessories are important to your cabinet's design. We can help you consider the options and make the right cabinet choices. When it comes to cabinetry, United Wholesale has a history of excellence. Some of our wholesale kitchen cabinet construction options include the following:
Framed Style Cabinets

Frameless Style Cabinets

Cabinet Handles and Hinges

Draw Sliders hinges
UNITED WHOLESALE'S CABINET MANUFACTURERS
Built-in cabinetry is a core architectural element that provides for your home's functional and aesthetic design for years to come. We work to create the kitchen that you'll never want to leave but cabinetry isn't just limited to the kitchen – built-in and freestanding furniture pieces throughout your home can seamlessly merge your living spaces to complete your well-appointed home. Visit one of our showrooms in the Puget Sound area or speak with your contractor to explore your kitchen cabinet supply options.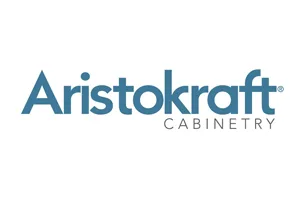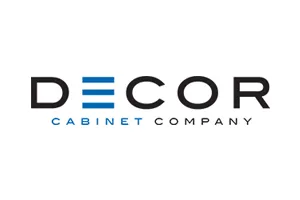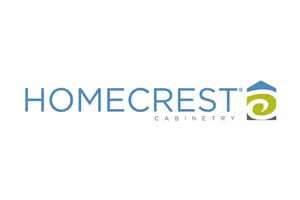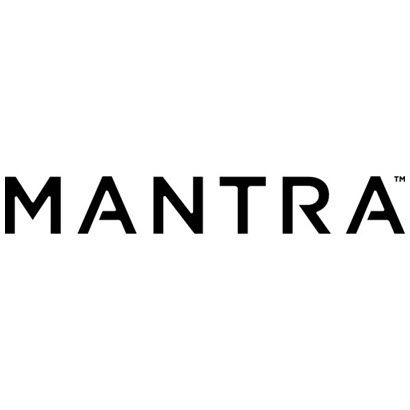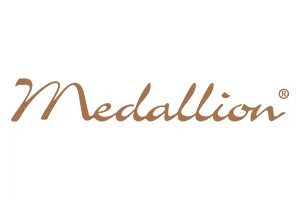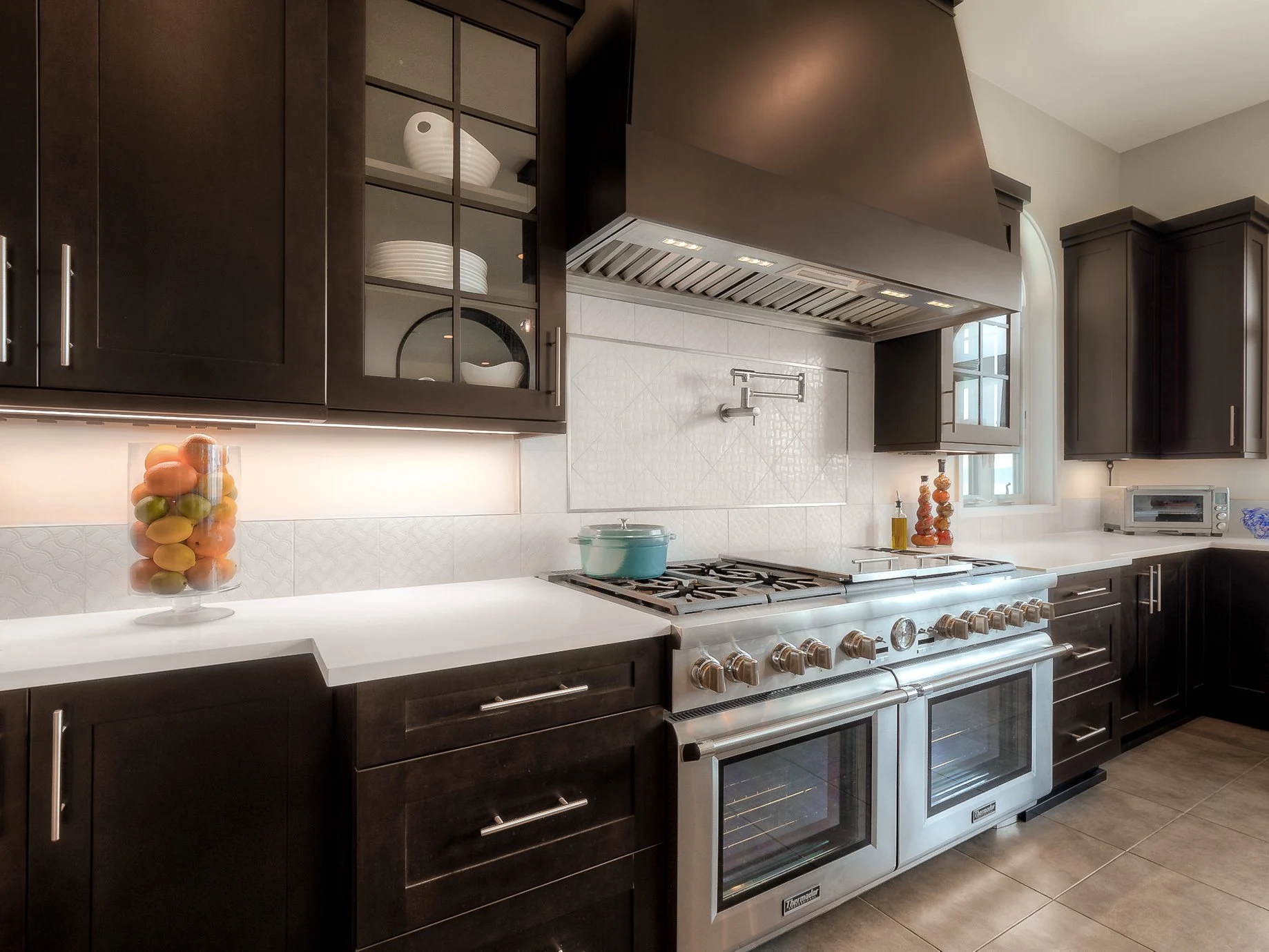 CHOOSING APPLIANCES
There are many appliances in your kitchen and even more in the market place. You can expect appliances to take 8-10% of your remodel or building budget, if you are replacing all of them.
When working on your kitchen design, you and your designer will make a list of what professional appliances you will need. From there, you can narrow down the color and style you prefer. Then begin looking at the options for each piece.
United Wholesale offers the largest selection of wholesale appliances in the Puget Sound area, from all the leading manufacturers. Our staff is continually reading the latest product reviews and watching design trends, to ensure that we are selecting the best products to meet our client's needs. Visit one of the United Wholesale showrooms to begin exploring your kitchen appliance options with your builder.
TIPS FOR YOU TO CONSIDER WHEN LOOKING AT APPLIANCES
Range and Oven:
Shape and size

Gas versus electric

Don't forget about the range hood, a vital element in any kitchen design
Refrigerator:
Size

Door configuration

Internal features: ice maker, vegetable crispers with humidity control, door bins

Energy efficiency
Sinks:
Sinks and Faucets have many more options now to consider besides just providing hot and cold water. Things to consider:
Shape and size

Water purifiers

Garbage disposals

What material the sink is to be made from: Stainless steel, enamel on cast iron, solid surface and quartz are all options.
Dishwashers:
Today's dishwashers are extremely quiet, due to extra insulation. Energy efficiency has also made great strides, using fewer kilowatt hours and less water than ever before. When looking at dishwashers, you will be comparing energy efficiency with design and style between the different options.
UNITED WHOLESALE'S APPLIANCE MANUFACTURERS
High-quality, professional appliances are key to any remodel project. At United Wholesale, we work with you and your contractor to select wholesale appliances that will complete your kitchen. Visit one of our showrooms or speak with your contractor to explore your options.
Featuring Appliances From: